Expert Technology Consultation
We begin with your unique business challenges and specific needs. Once we've established your plan for growth, we use our years of experience to determine the most appropriate solutions to keep you connected and protected with cutting-edge technology.
Attentive Installation
We never take the easy way — and our installations are no exception. Our commitment to integrity requires we take extra time to assure everything is functioning properly, and then train your staff to get the most value out of your system.
The final installation is only the beginning of your Amtel South service. Our team will monitor your system and be there to assist any communications need should it arise. We also provide a
list of valuable
resources
to answer any questions.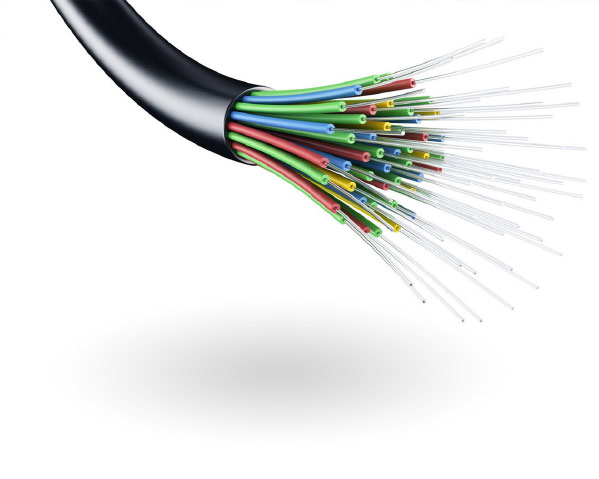 We install, maintain and repair every type of communications wiring for your office or campus environment. In addition, we offer wireless access and bridging devices to maximize efficiency and productivity.
Category 5e and 6
RG-6 CATV
RG-59 CCTV
Fiber Optic
Wiegand controls
HDMI and USB
VGA
Audio