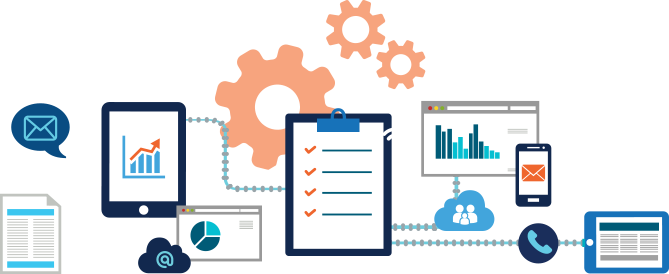 No matter what size company or environment, we have the ability to improve your communications systems and create a more connected atmosphere.
Our ServicePLUS
Maintenance Plans
This allows you to manage costs associated with trouble resolution, maintenance and equipment repair on your telephone system. By paying a flat annual or monthly fee, you can avoid large payouts when trouble occurs. Plus, you'll receive technical services at a cost well below market rates.
Subscribers receive a 10% discount on all parts and labor.
Subscribers receive a 15% discount on all parts and labor.

Take the guesswork out of budgeting maintenance costs with a fixed monthly cost for services.
Unlimited troubleshooting service within normal business hours
Line trouble reporting service for telco problems

Don't wait to call for service because it's "too expensive."
AMTEL South becomes your paid consultant
Plan fees are fixed for the service level you select

We respond to urgent calls during normal business hours in less than four hours:
System down
Main phone line not working
Mission-critical component not working

Choose the service level that works best for your business.
ServicePLUS Basic provides for unlimited trouble resolution during normal business hours
ServicePLUS Premium provides our unlimited trouble resolution, moves and changes to your hardware including programming changes
Also, Save on Upgrade, Expansion and Replacement Costs